Smart Investments
Fresh Juice Vending Machines
100% fresh and natural orange juice without any adds on
---
We specialize and licenced in providing reliable and high-quality fresh orange juice vending machines to our valued customers at competitive prices. Our automated freshly squeezed orange juice vending machines are designed for a specific destinations such as schools, hospitals, medical centres, business buildings, factories, fitness centres, universities, airports, train stations and more. Our vending machines boast extreme reliability, helping you meet the demands of your customers anytime and anywhere.
AUTICK vending machines are a guarantee of quality product, flavour and hygiene. Fitted with an innovative juicing technology, our vending machines make the most of every drop of pulp. With every vending machine installed, you're absolutely sure that you will always get a 100% fresh and natural orange drinks.
Fully Managed Solution
---
Our professional and experienced staff install, stock and service your vending machines, ensuring they are always delivering amazing quality products to customers.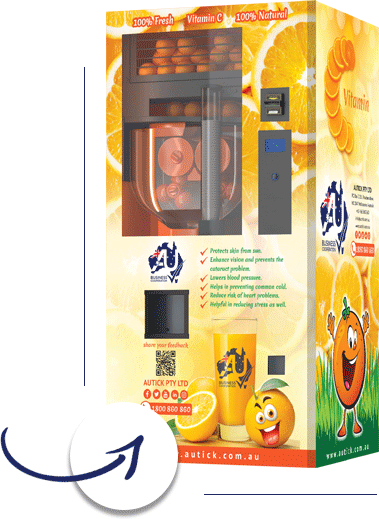 Streamlined Payment Options
---
Our vending machines offer the most user friendly and efficient payment method. Combined with the state-of-the-art user interface, the process of paying for products is easy and convenient.
With cutting-edge technology vending machines in stock we are able to help every single client with their vending needs, no matter how big or small.
Clients
---
At AUTICK, we pride ourselves on providing the best quality products for our clients. Our vending machines have unique features of automated juicing technology, high standard hygiene regime and seamless payment method.
Whether you need a vending machine for schools or hospitals, medical centres, business buildings, factories, fitness centres, universities, airports, train stations or any public venue, please call us on 1800 860 860 or email us at info@autick.com.au for more information – we'll be more than happy to serve you.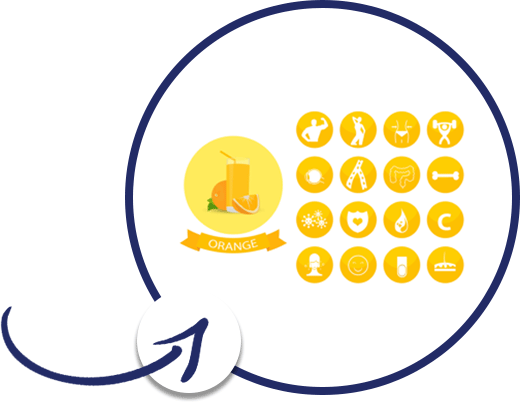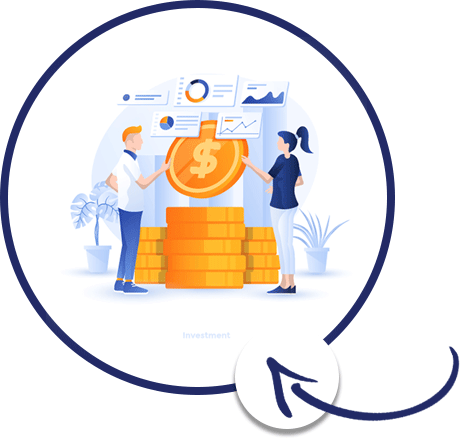 Investors
Be Your Own Boss!
---
Our new smart passive income approach is invented from Real-estate investment model but on a lower scale suiting all investments levels for individuals. No matter how much capital you have, we will not let you down and you will be surprised with the investment plan we tail for each investor with a great competitive Return on Investment value exceeding the one in Real-estate and at very minimal associated risks.
Autick is one of the fresh and healthy orange juice vending solutions provider in Australia. With the largest chain of network of vending machines in Australia. Don't miss this opportunity! Start your healthy vending business today!
AUTICK offers great opportunities for customer-focused, self-starters who want to grow their own business. Invest in our vending machines that can be easily operated with minimal overheads and generate regular income for your business. Not only that but we can work alongside you at the level you are most comfortable with so if you want to try out with one machine while you concentrate on your existing job or business then that's fine. Not only that, you can also choose to set back and enjoy a 100% passive investment model where we will be operating your machine for a great return on this passive investment.
There are huge opportunities for investors with literally thousands of prime locations available. Our vending machine offers an unparalleled advantage as compared to other traditional businesses, allowing it to be a more attractive investment.
Investors can enjoy all this with our flexible payment options. We deliver full training, ongoing management and business support.
Kick start your business NOW by contacting one of our representatives via email info@autick.com.au or call 1800 860 860.